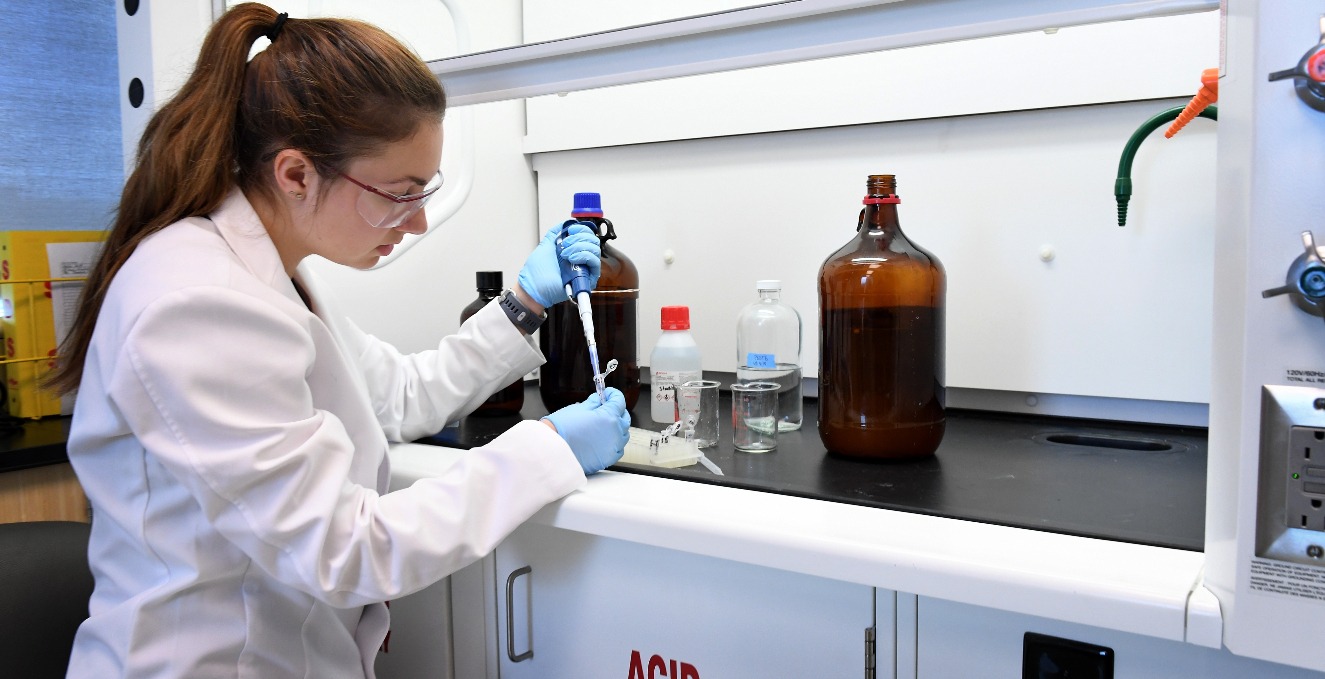 Student Outcomes
Our strategic, hands-on, on-site partnership with Genesis Biotechnology Group, coupled with self-directed learning on our Stratford campus, provides our graduates with unparalleled advantages.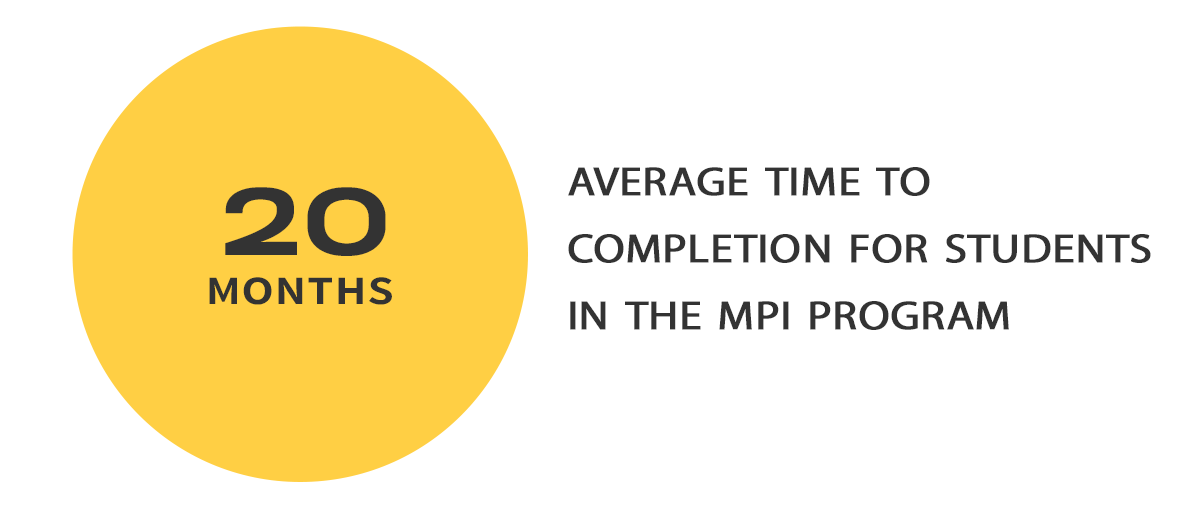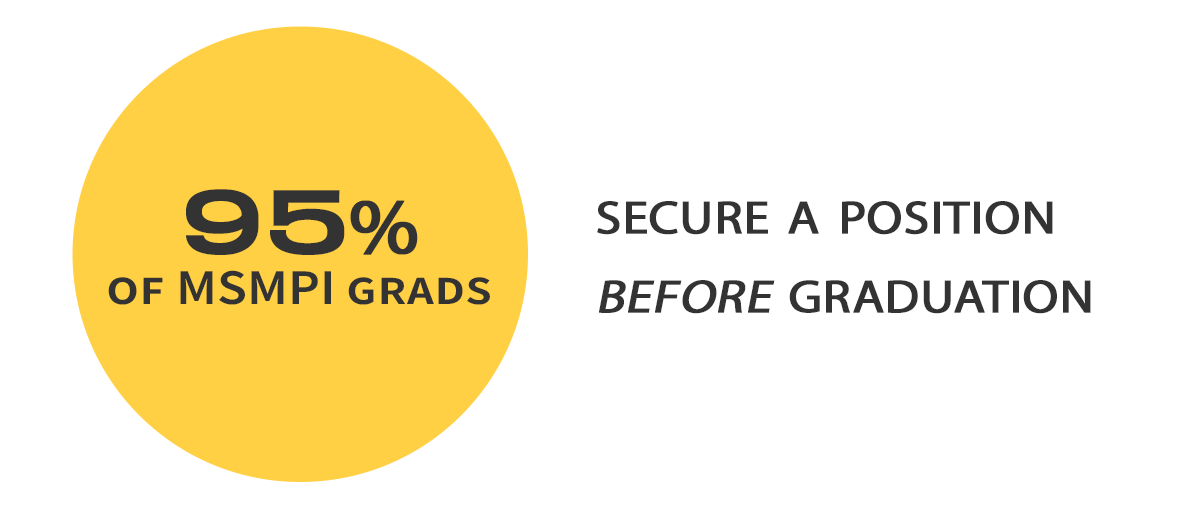 Apply now
Where Our Students Go
Some of our graduate journeys include becoming scientists at Bristol-Myers Squibb, Incyte, Novartis, L'Oreal, Merck, GBG, PMV Pharmaceuticals, and WuXi Advanced Therapies. We also have graduates in universities across the country, including a Ph.D. graduate from Wake Forest University who is now a scientist at BioAgilytix; and a registered nurse who is pursuing their Doctor of Nurse Anesthesia Practice through the partnership of St. Mary's School of Nursing and Marshall University. Closer to home, we have a Biotechnology Assistant Professor at Thomas Jefferson University and Ph.D. students here at RowanGSBS in the Molecular Cell Biology and Neuroscience program.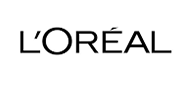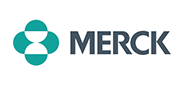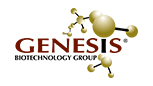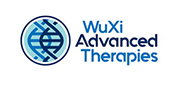 ---