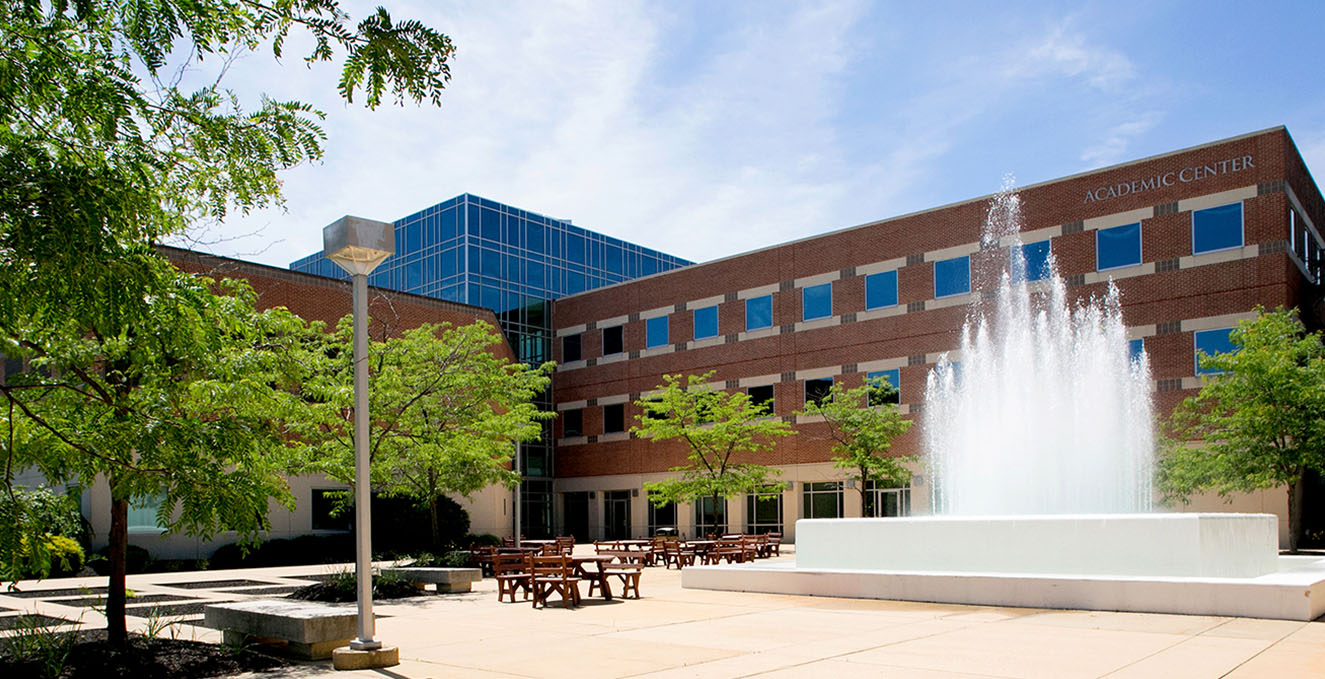 About RowanGSBS
Welcome to the Rowan University Graduate School of Biomedical Sciences (RowanGSBS)! RowanGSBS is a well-established research institution that was formed in 1997 under the name University of Medicine and Dentistry of New Jersey (UMDNJ). The July 1, 2013 integration with Rowan University has expanded the institution's reputation, reach and research prowess. RowanGSBS is a vital part of Rowan's research effort, helping it to earn designation as New Jersey's second comprehensive public research institution and, in 2017, status as a Carnegie-classified national public research institution. In December 2018, Rowan University was reclassified as a Carnegie R2 (high research) institution, a designation shared by fewer than four percent of all American colleges and universities. For the past three years, Rowan has also been recognized by The Chronicle of Higher Education as the nation's fourth fastest-growing public research university.   
Our campus features state-of-the-art research facilities, fully equipped to conduct superior biomedical research, and provide exceptional training to our graduate students in the many disciplines of biomedical science; including cell biology, molecular biology, and neuroscience. Explore for yourself all we have to offer on our Stratford campus!
Our Mission
The mission of the Rowan University Graduate School of Biomedical Sciences is to develop scientists who will contribute new knowledge in the biomedical disciplines through creative research and scholarship. This is accomplished through a curriculum of course work and research training that prepares our students to critically evaluate existing knowledge and to advance the frontiers of new knowledge in the biomedical sciences.