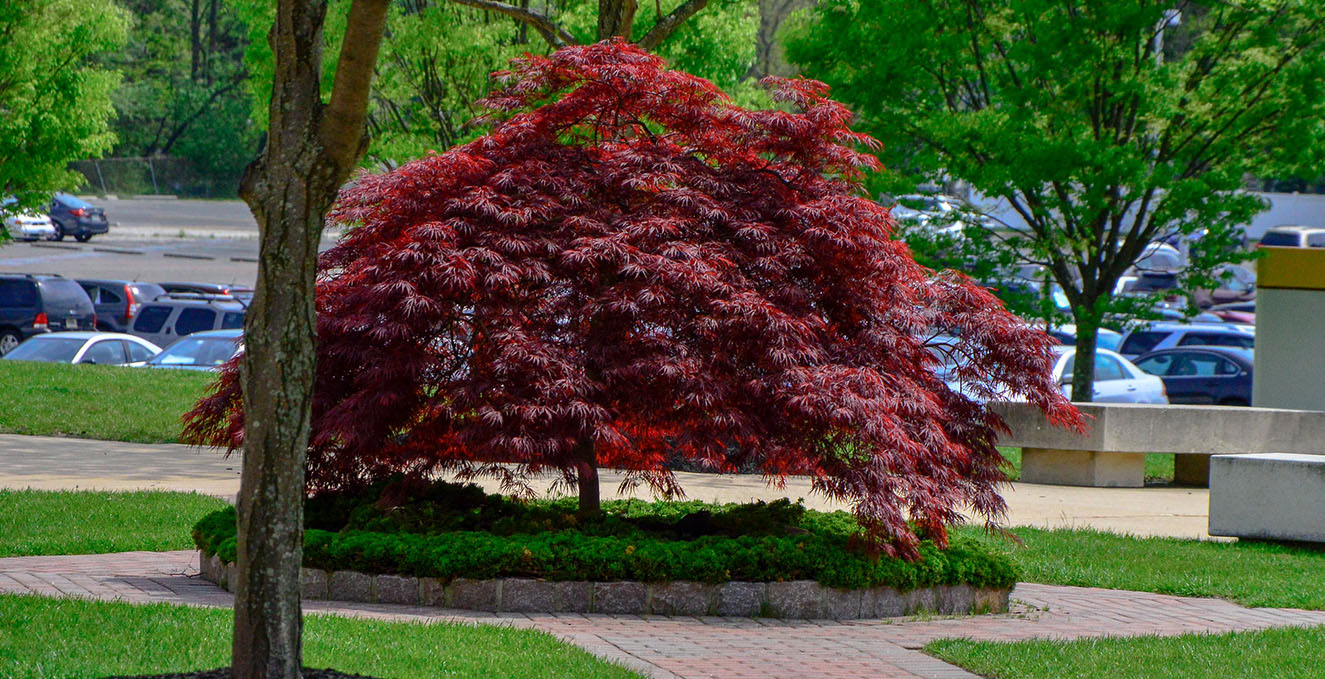 Research Awards
RowanGSBS is proud to be connected to many accomplished students. Below are some of the recent awards our talented students have earned.
AOA-OMED 2022 Student Poster Competition
Congratulations to D.O./Ph.D. student, Eleni Papadopoulos, for winning first place in the AOA-OMED 2022 Student Poster Competition for her research, titled: 'Examining levels of catecholamine neurotransmitter regulatory proteins within the prefrontal cortex of rodents following traumatic brain injury.' The research, conducted under the guidance of Dr. Rachel Navarra at Rowan-Virtua SOM and the Graduate School of Biomedical Sciences, aims to characterize the neural mechanisms underlying cognitive deficits that follow traumatic brain injury (TBI). TBI resulting from impact to the head can cause long lasting impairments of cognitive control processes that lead to increased risk-taking behavior in clinical populations. Student Doctor Papadopoulos plans to conduct additional studies where she will use pharmacological agents to further probe how changes in these regulatory proteins impact risky behavior following head injury.
2022 Trainee Professional Development Award
Nicole Hinds, Ph.D. candidate with Dr. Daniel Manvich, has  been selected as a recipient of a 2022 Trainee Professional Development Award by the Society for Neuroscience. This award covers her registration for the conference, provides $1,000 for travel and grants her access to several important professional development and networking events at the conference.
RowanGSBS Fall Research Retreat Winners 2022
Pictured left to right:

Dr. Carl Hock, GSBS Senior Associate Dean

Poster award winners for Junior Trainee Division:

1st Place: Quy Nguyen "Possible role for aspartoacylase in age-related metabolic decline"
2nd Place: Arthur Anthony Reyes "Chronic stress induces neuroinflammation and alters locus coeruleus physiology"

 

Platform Presentation award winners:

1st place: Nicole Hinds "Neuroanatomical and behavioral correlates of psychosocial stress-induced cocaine seeking in rats: potential involvement of the rostrolateral periaqueductal gray"
2nd place: Haven Predale "Organizational features of the locus coeruleus-norepinephrine projection to motor regions of the rodent brain"

 

Poster award winners for Senior Trainee Division:

1st Place: Kyle Hubble "DPC29 promotes post-initiation mitochondrial translation in Saccharomyces cerevisiae" (not pictured)
2nd Place: Julianne Thornton "Effects of Lipoxin A4 on Pseudomonas aeruginosa established biofilm"
Fall 2021 National SOMA Research Symposium
Student Osteopathic Medical Association (SOMA)

. Third prize in the research poster presentation competition went to Cristina Padovani, who is a Rowan-Virtua SOM/GSBS student in the first year of the Ph.D. portion of her combined D.O./Ph.D. degree program. Cristina conducted the research she presented under the guidance of Dr. Catherine Neary, Department of Molecular Biology.