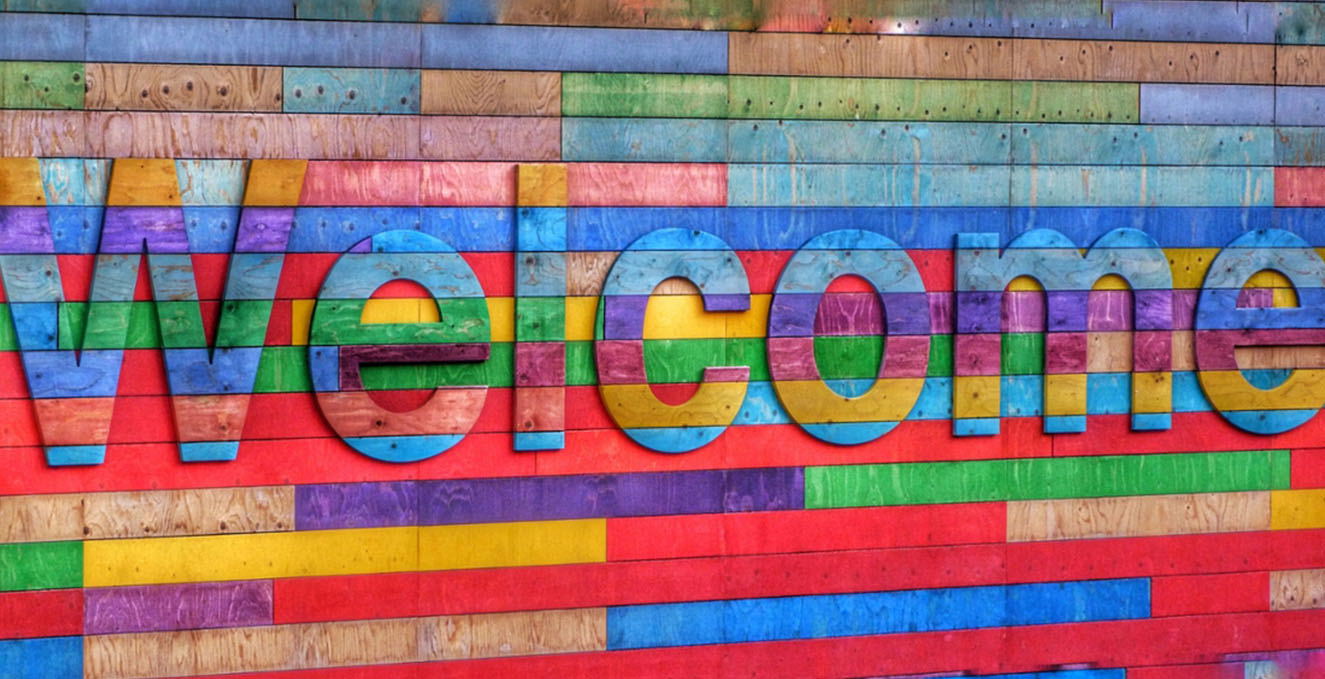 Diversity, Equity and Inclusion
Living our mission
Diversity is a core principle of Rowan University. The GSBS mission to develop scientists who will contribute new knowledge in the biomedical disciplines through creative research and scholarship to critically evaluate existing knowledge cannot be realized without intentional introspection, analysis, and forward thinking action regarding racism, sexism, bias, xenophobia, heterosexism, homophobia, and transphobia to enhance our practice. Health disparities, as evidenced with the Black Maternal Mortality crisis, reveal why equitable conditions matter in science and medicine. Our production of diverse and socially-just medical researchers are critical to meet these needs and serve the State of New Jersey.
RowanGSBS is devoted to our students and state by improving diversity, equity and inclusion - from programs supporting underrepresented, minoritized STEM students, to innovative programs in GSBS, to instruction that prepares future researchers for culturally-responsive service to eradicate health disparities, racism, and sexism in the sciences.
RowanGSBS is committed to listening to and preparing our students, staff, and faculty to act and foster an institutional climate and culture that everyone thrives.
Rowan University's non-discrimination policy ensures people's rights in education and employment are protected and enforced. Resources are available for reporting issues of discrimination, harassment and sexual misconduct.
We are proud of, and grateful to, our students for their leadership in propelling our institution forward. Read more about The Black Collective and our Student Organizations.
Together, we commit to the important work ahead to heal our school and community.

Yvonne Ortiz
Inaugural Director of Diversity, Equity and Inclusion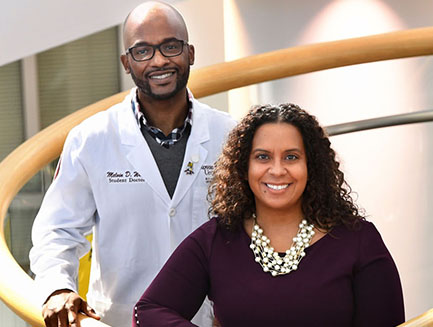 Rowan-Virtua SOM Diversity, Equity and Inclusion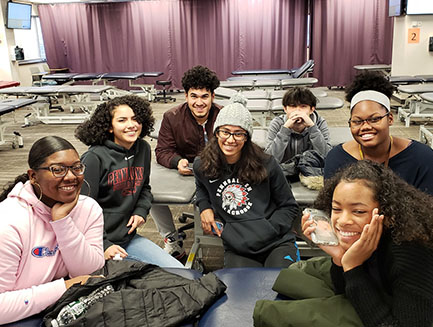 Health Careers Opportunity Program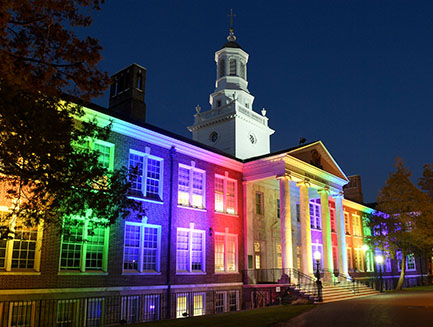 Social Justice, Inclusion and Conflict Resolution
Land Acknowledgement
A Land Acknowledgement is a formal statement that recognizes and respects Indigenous Peoples as traditional stewards of this land and the enduring relationship that exists between Indigenous Peoples and their traditional territories.

We acknowledge the land on which we occupy today as the traditional home of the Lenape tribal nation, also known as the Delaware People. They are Indigenous People of the Northeastern Woodlands, who live in Canada and the United States.

Read more about Rowan University's Land Acknowledgement.
Contact Us
Yvonne Ortiz: ortizy@rowan.edu or 856-566-6414
Inaugural Director of Diversity, Equity and Inclusion
Dr. Catherine Neary: nearycl@rowan.edu or 856-566-6373
Representative for the GSBS DEI Committee