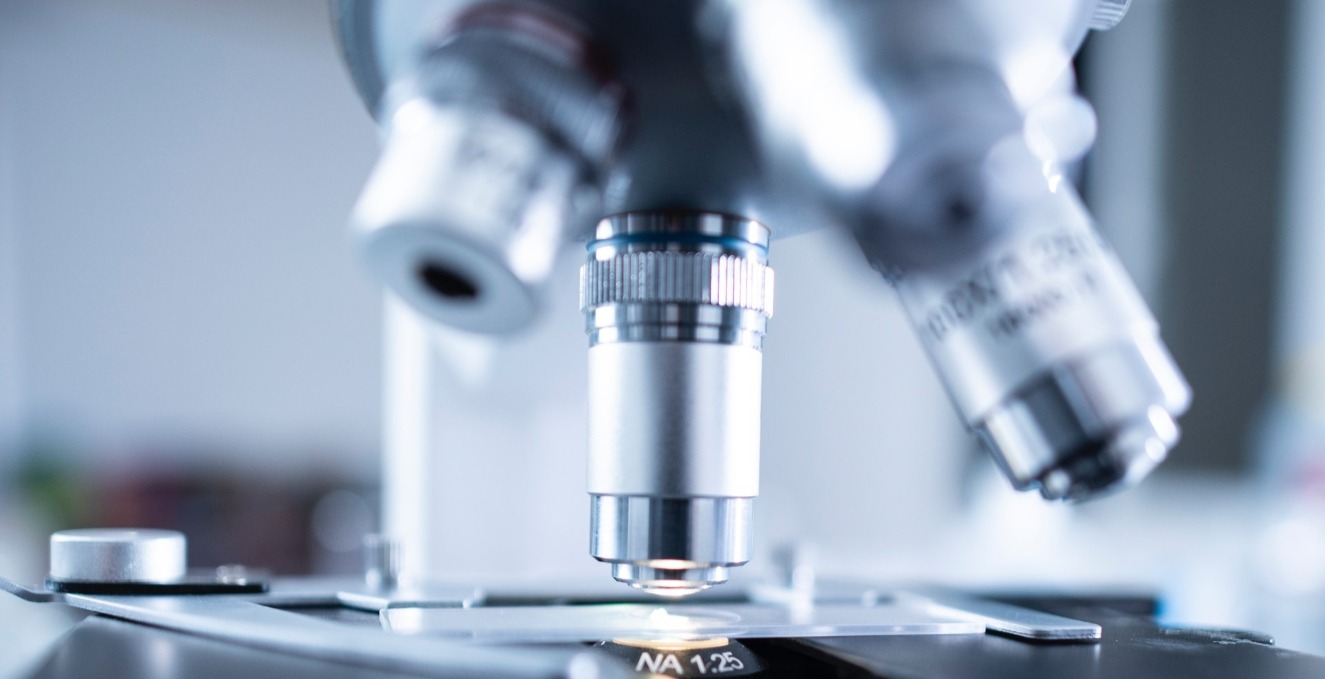 Admissions Policies
Rowan University abides by specific policies for admissions. Please review these policies below.
Equal Opportunity Admissions
Rowan University has committed itself to a policy of equal opportunity without regard to race, color, creed or religion, sex, national origin, age, physical or mental handicap, military status, marital status, or other factors prohibited by law. This is the governing principle in student admissions and other student services, and employment-related activities. In this regard, the University uses an Affirmative Action Plan which has been approved by the Department of Health, Education and Welfare, Region 11, Office of Civil Rights, New York. It is available for review in the Office of Student Affairs.
Student Health Status
Acceptance and continued matriculation at the school are contingent upon the mental and physical well-being of the student. All students are required by state law to be immunized against measles, mumps and rubella viruses. The School reserves the right to require a student to undergo a mental and physical examination to evaluate fitness for continued studies throughout the student's matriculation at the School.
Rights of the Handicapped
Rowan University policy provides that no program or activity administered by the University shall exclude from participation, admission, treatment or employment, or deny benefits to, or subject to discrimination any qualified individual solely by reason of his or her physical handicap. "Qualified individuals" are those persons who, with reasonable accommodation, are capable of performing the essential function of the position in question in accordance with University policy, applicable laws and regulations.