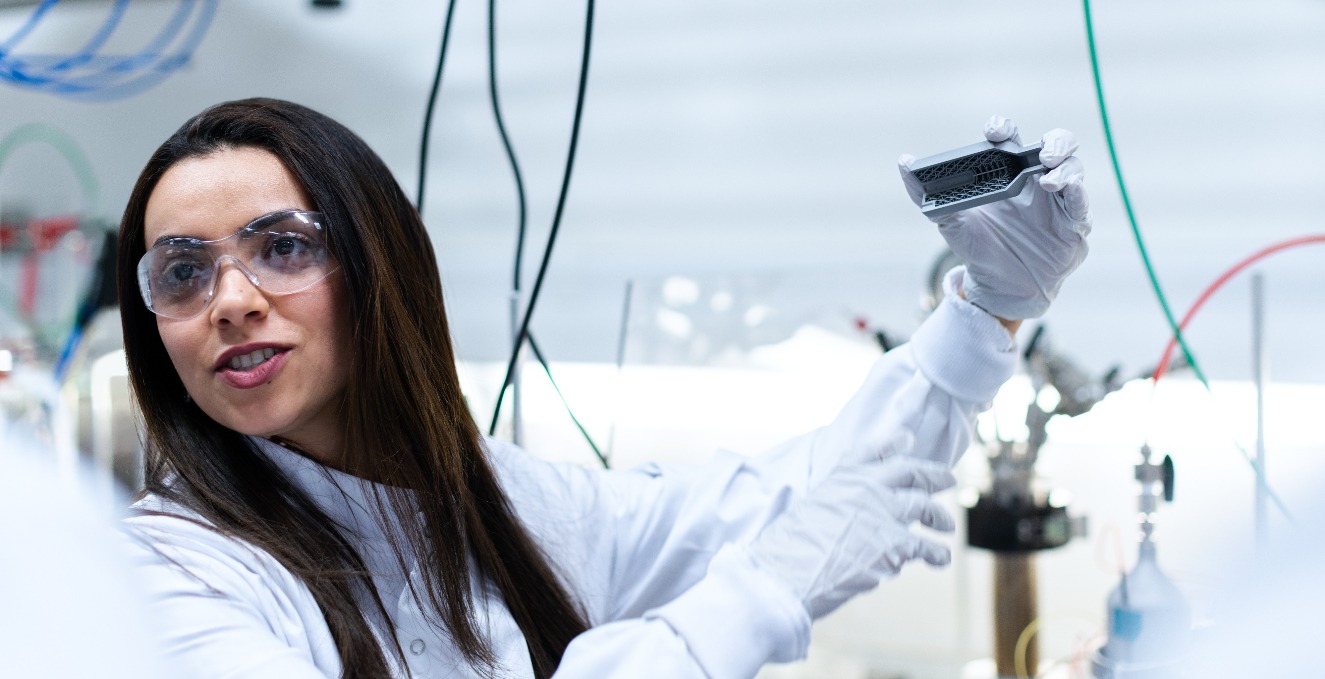 Additional Financial Aid Options
Loans and scholarships are not always the answer. Part-time work related to your degree is sometimes just what you need- financially and for personal and professional growth. Depending on your area of study, a grant may be your best option. Below we explore these choices. We are happy to discuss all of the opportunities that are available to you. Please reach out to us!
Federal Work Study (FWS)
The Federal Work-Study Program (FWS) provides part-time jobs for undergraduate and graduate/professional school students with financial need. Students will be able to earn money to pay for educational expenses. The FWS has various programs that students can participate in, which will include community service and work related to the recipient's course of study.  
Highlights of this program:
Department of Education Title IV Program.
The availability of this program varies annually and is dependent upon the allocation of funds provided to RowanGSBS.
Must demonstrate financial need as defined by the federal government.
Earnings cannot exceed the total FWS award.
Employment is up to 20 hours/week while classes are in session.
Current FWS students click here for the Timesheet Tracker.
If you are interested in this program and would like to find out if FWS funds are currently available on the Stratford campus, please contact the Financial Aid office stratfinaid@rowan.edu.
Additional Financial Aid Sources
Beyond scholarships and loans, there are other funding opportunities, including grants. Some of these programs are outlined in the Financial Aid Handbook, while others can be discussed with a member of the Student Financial Aid Office. One of the options is a grant through the 
Educational Opportunity Fund
. Qualifications of this New Jersey state grants program:
Grants up to $4'600 per year for graduate level students' not to exceed five years of eligibility.
Applicant must be a New Jersey resident for 12 consecutive months prior to the award period.
Recipient must demonstrate "historical poverty" as defined by EOF guidelines as well as adhere to family size and income cut–off.
Awards are determined by the Office of Student Financial Aid using information provided on the FAFSA and supporting documents. Award recommendations are sent to the state of New Jersey for approval.
Curious about additional programs that might benefit you, financially? Please contact us at StratFinAid@rowan.edu