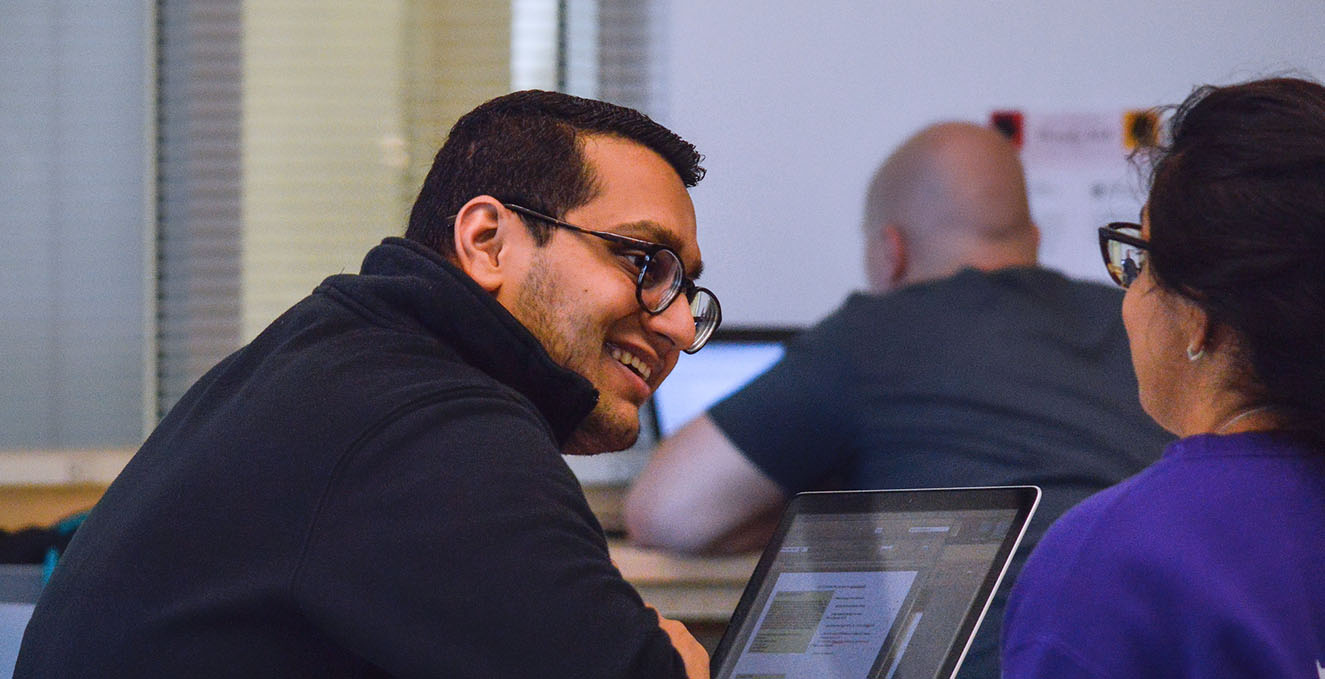 Financial Planning
We understand the expense of graduate school is daunting, but with smart investments and strategic financial planning, the price of Biomedical school can be within your reach! The Student Financial Aid Office is happy to answer your questions and guide you in the right direction. 
Start your personal financial plan by taking these steps below:
Plan your budget, not just for a semester, but your academic year. 

Check out the 

cost of attendance

 and compare it to your household expenses. 

Talk to a financial specialist

 and carefully weigh the pros and cons of loans, scholarships, grants, and Federal Work-Study. Decide what you can afford - financially and academically. 

Be sure to complete a FAFSA each year. 

If you have borrowed for your education prior to your Biomedical school application, do you know what you owe? Log on to the Federal Student Aid website

 to review your current federal loan debt portfolio, which can help you make a more informed decision.