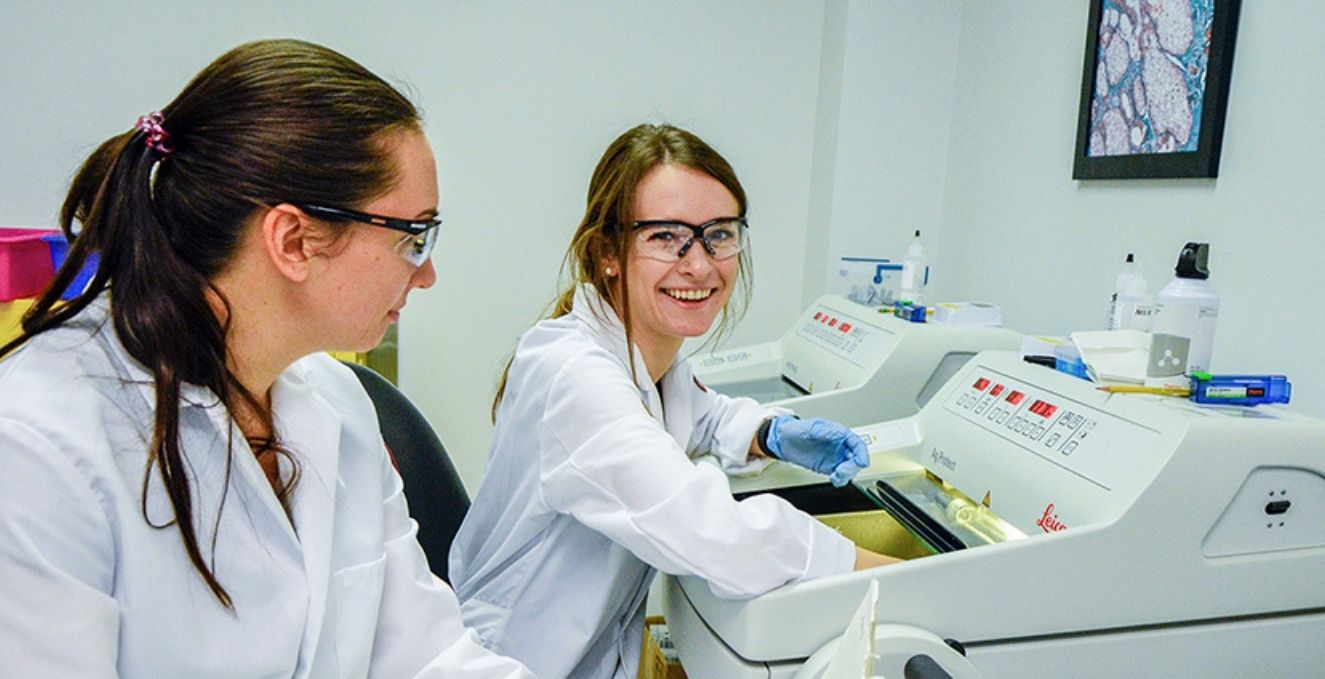 High School Biomedical Scholars Program
In our program, you will be guided through a structured, two-week immersive experience alongside talented faculty and graduate student mentors from Rowan-Virtua SOM. You will observe and perform laboratory techniques and experiments used to conduct biomedical research with guidance from mentors in their research specialty. As a program participant, you will have the rare opportunity to participate in Human Gross Anatomy Lab, or an alternate activity, if preferred. You will also receive information about available careers in research and medicine, and guidance for getting accepted into graduate and/or medical school in the future. The program will conclude with a ceremony for you and your family; this will provide an opportunity for you to interact with administration and faculty from various schools and departments representing Rowan University's biomedical education and research programs. 
Space is Limited! Don't Delay!
Questions? Please contact Renee M. Demarest, Ph.D. at demarest@rowan.edu.
Apply now
Small, personalized program provides students with numerous hours of individual interactions with mentors.
Exposure to various biomedical disciplines under the guidance of GSBS and SOM mentors.
Rare opportunity to participate in Human Gross Anatomy Lab, or alternate activity, if preferred.