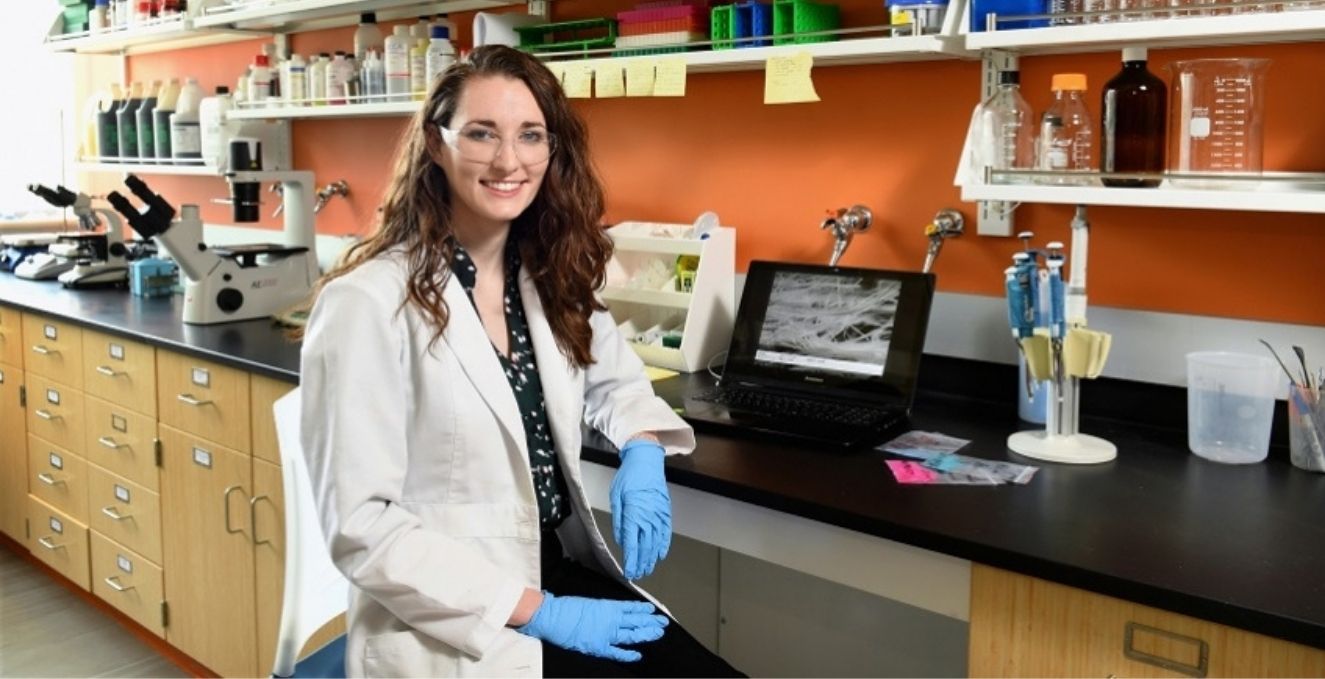 Summer Undergraduate Research Experience (SURE)
Calling all undergraduate research students, want to do something meaningful this summer, and get PAID for it? Apply for our Summer Undergraduate Research Experience (SURE). SURE is a 10-week long, tuition-free, PAID internship at RowanGSBS. The program provides a stimulating, hands-on research experience for undergraduate students considering graduate education in the biomedical sciences. Research opportunities for students are available in many areas of biomedical research including mitochondrial biology, developmental biology, inflammatory mediators, aging, gene expression, cancer biology, and neuroscience.
Apply now, the deadline is February 15, 2023!
Apply now
A taxable stipend of $4,000.

Ten-week program starting after Memorial Day.

Exposure to a vast variety of research techniques.

Opportunity to attend various scientific seminars.

Students will present results and research at the close of the program.

Exclusive invitation to present your work at our 

Annual Fall Research Retreat.