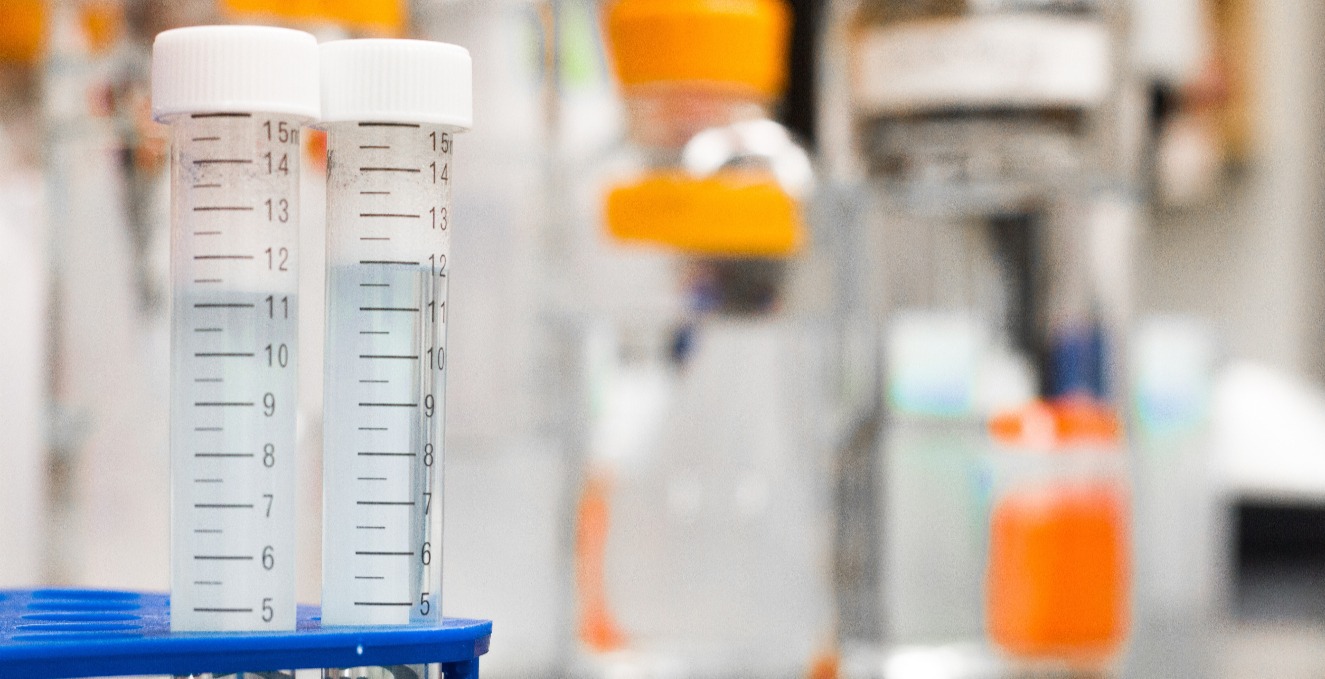 Registrar
Welcome to the Office of the Registrar at the Rowan University's Stratford campus. We are here to help you with any of the requests outlined below. Our services, except for transcript requests, are for students, former students, and alumni of RowanGSBS, only.
If you don't see your request listed below, or a link to the form you need, please send us an e-mail or stop by our office and we'll do our best to answer your question!
Registration and recording grades
Certifying documents for loan deferment
Address changes and name changes
Transcript requests 
Reviewing education records
Calendars
To view the 2022-2023 academic calendar, click here.
We're here to help you! If you have questions, please contact us.