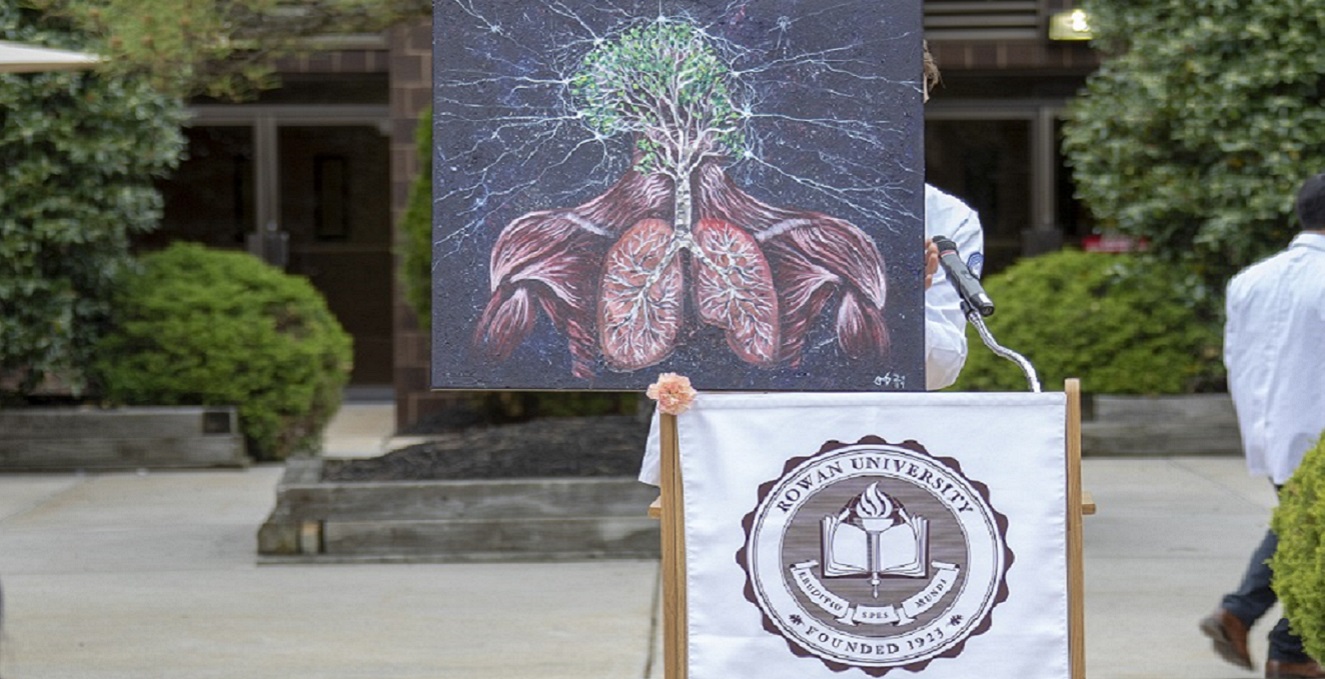 Anatomical Sciences
The Master of Science in the Anatomical Sciences and the Certificate in the Anatomical Sciences (for students with a Ph.D.) is an innovative program focused on training individuals qualified to teach gross anatomy to medical students and other allied health students (i.e. nursing, physician assistant and pathologist assistant programs).
The program curriculum is designed to give students intense and broad training in the Anatomical Sciences, including Gross Anatomy, Neuroanatomy, Developmental Anatomy, and Anatomy in Diagnostic Imaging. In addition, students will be directed in a practicum course in which they will assist with instruction of Rowan-Virtua School of Osteopathic Medicine medical students in Gross Anatomy. During this course, they will be observed by our faculty and receive feedback on their instruction ability.
Graduates of the program will:
Possess expert knowledge of anatomy and a strong understanding of histology, physiology and pathology.
Effectively teach the anatomical sciences with an emphasis on gross anatomy to postsecondary students.
Anatomical Sciences Program Options at a Glance
| Anatomical Sciences Options | Credits | Average Length* | Financial Aid Availability** |
| --- | --- | --- | --- |
| Master of Science | 32 | 5 semesters | Yes |
| Certificate (for students with a Ph.D.) | 19 | 4 semesters | Yes |
*Length of program depends on how many credits a student takes each semester.
**Financial Aid is available for students who apply and qualify.