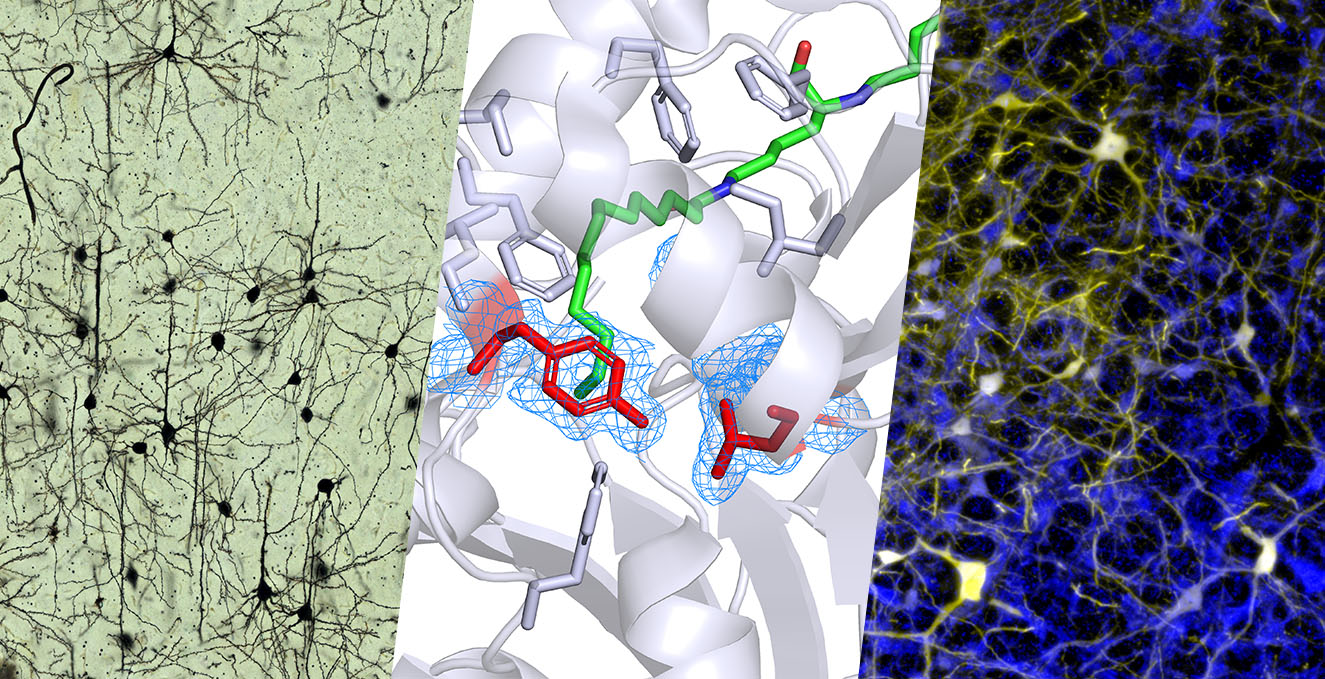 Curriculum
We aim to foster an exciting and challenging experience throughout the lifespan of our program and, in addition, we offer three research concentrations: cell biology, molecular biology and neuroscience. Our master's students attend courses alongside their doctoral classmates, preparing them for a smooth transition into the doctoral program.
Apply now
Foundation Courses
Graduate Biochemistry
Molecular Biology of the Cell
Skill Courses
Experimental Design
Scientific Writing
Critical Readings
Quantitative Methods
Focus Courses (must earn 2)
Fundamentals of Neuroscience, Neuroanatomy or Cell Culture & Stem Cells (Fall 2nd year)
Neurophysiology, Biomolecular Interactions, Graduate Genetics or Neuropharmacology & Behavior (Spring 2nd year)
Additional Required Courses
Responsible Conduct in Research training
Laboratory Rotations
Thesis Research/M.S.