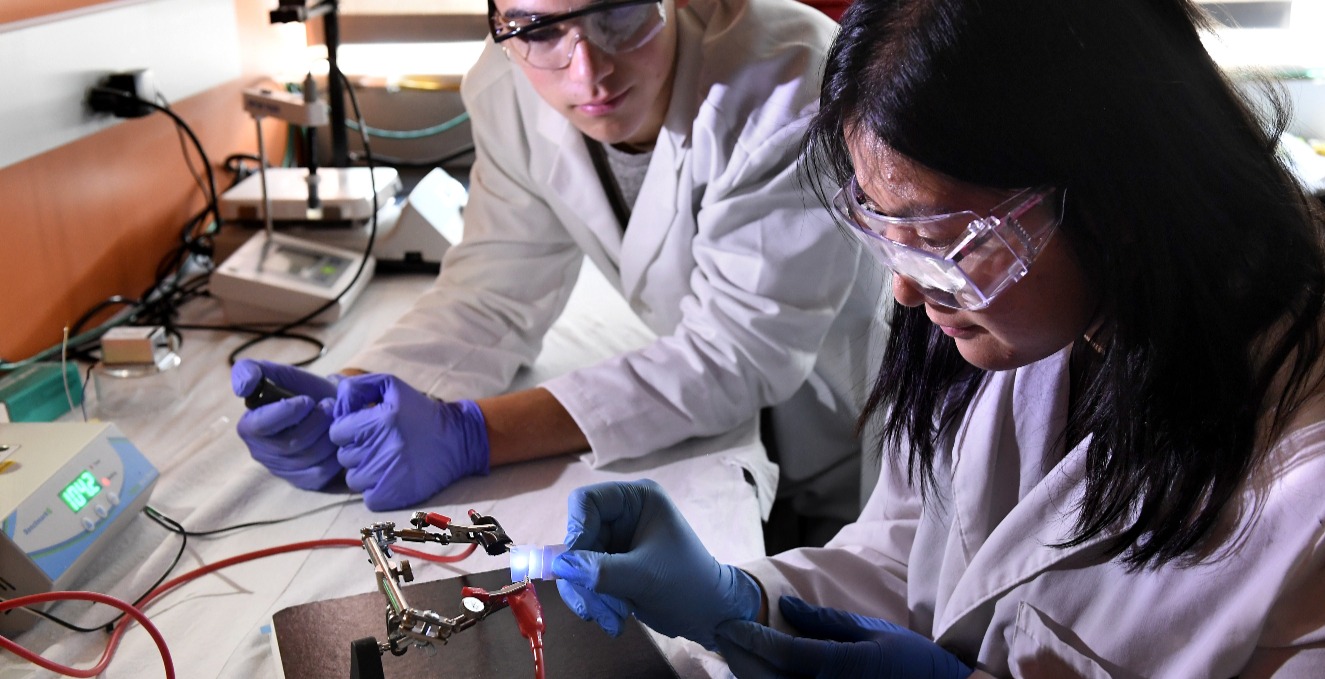 Cell and Molecular Biology Master's Program
The Master in Cell and Molecular Biology is a rigorous program that establishes a foundation in biomedical science with an emphasis in cell and molecular biology. In this program, you will explore the principles of cell and molecular biology and develop practical problem-solving skills.

To complete the degree, you will be required to actively participate in research and prepare a research-based dissertation.

If you are interested in conducting cell and molecular biology laboratory research or are interested in applying for a PhD degree, we encourage you to apply!
Apply now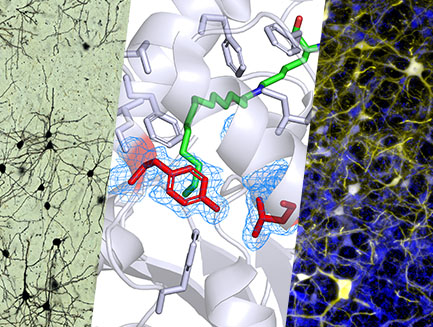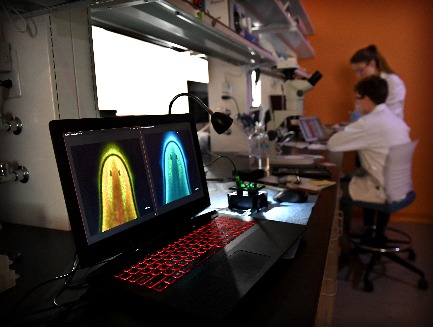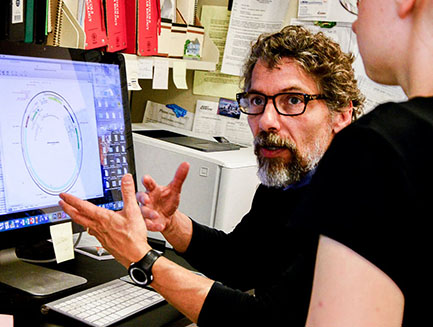 Let's Talk Science
Our digital brochure has all the fast facts you need to know about our Master of Science in Cell and Molecular Biology program. Select the download button to view it now! Download the brochure