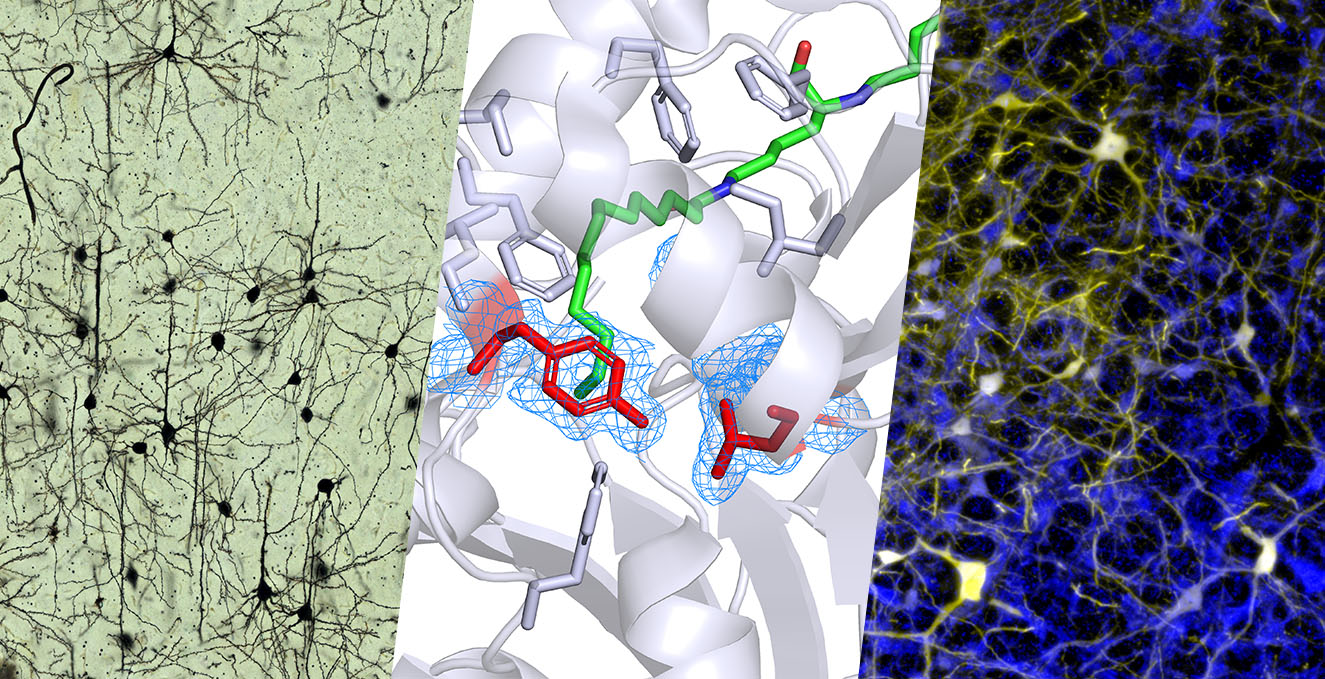 Curriculum
The Ph.D. in Molecular Cell Biology and Neuroscience supports students as they engage in self-directed discovery. In this program, you will develop a foundation in experimental biology through our comprehensive academic program. The program features a combination of core, skill, and focus coursework, followed by independent, hands-on exploratory research. See below for the comprehensive course list.
Apply now
Foundation Courses
Graduate Biochemistry
Molecular Biology of the Cell
Skill Courses
Experimental Design
Scientific Writing
Critical Readings
Quantitative Methods
Focus Courses
Fundamentals of Neuroscience (Fall 1st year)
Neuroanatomy or Cell Culture & Stem Cells (Fall 2nd year)
Neurophysiology or Biomolecular Interactions (Spring 1st or 2nd year) 
Graduate Genetics or Neuropharmacology & Behavior (Spring 1st or 2nd year)
Additional Required Courses
Responsible Conduct in Research Training
Laboratory Rotations
Advanced Graduate Research
Thesis Research/Ph.D.