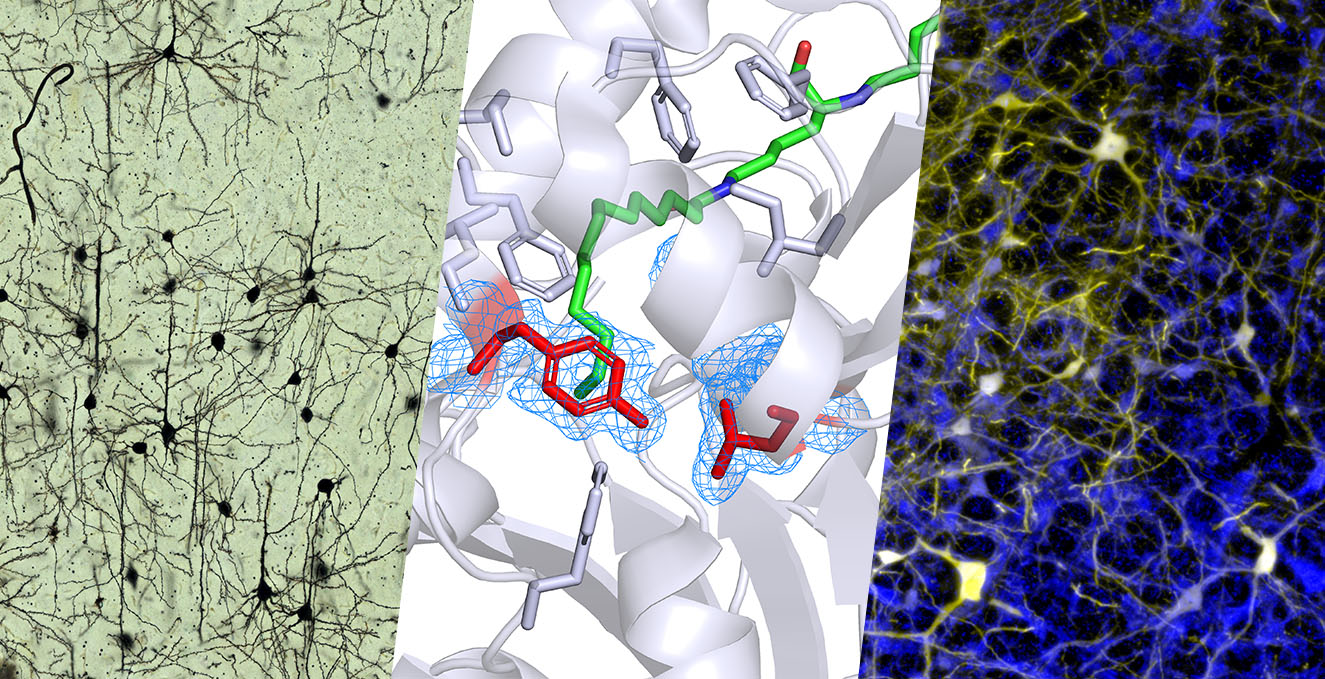 Curriculum
The Ph.D. in Molecular Cell Biology and Neuroscience supports students as they engage in self-directed discovery. In this program, you will develop a foundation in experimental biology through our comprehensive academic program. The program features a combination of core, skill, and focus coursework, followed by independent, hands-on exploratory research. See below for the comprehensive course list.
Apply now
Foundation Courses
MCBN Foundations I
MCBN Foundations II
Skill Courses
Quantitative Methods
Scientific Writing
Focus Courses
Biomolecular Interactions
Cell Culture & Stem Cells
Graduate Genetics
Immunology
Neuroanatomy
Neurophysiology 
Neuropharmacology & Behavior
Additional Required Courses
Responsible Conduct in Research Training
Laboratory Rotations
Advanced Graduate Research
Thesis Research/Ph.D.