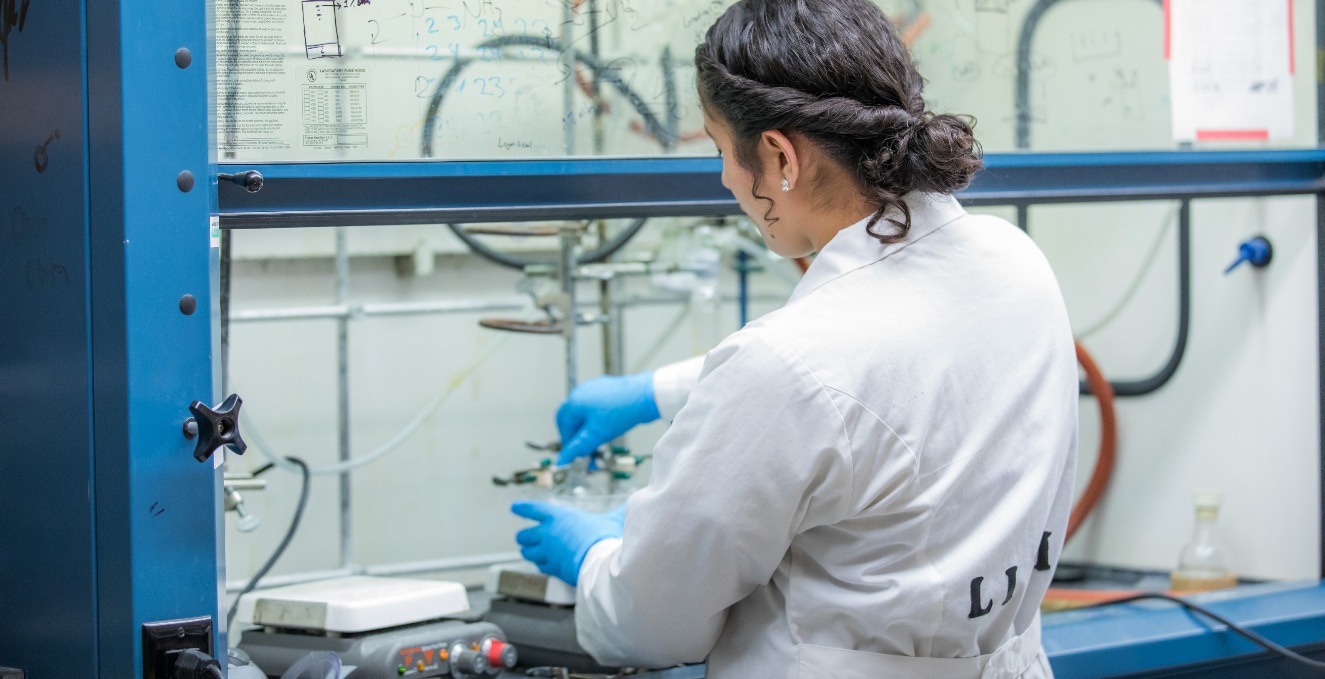 Biomedical Sciences Master's Program
The Master of Biomedical Science (MBS) is an evening program designed to provide you with a strong foundation for medical, podiatry, dental, nursing, veterinary, clinical psychology, physical therapy or physician assistant and other health related professions. Our rigorous program will support your personal and professional growth in the field of biomedical sciences.
We use an interdisciplinary approach that integrates various biomedical disciplines into a single graduate-level experience. You will actively participate in coursework that challenges you and also encourages you to question and explore new knowledge.