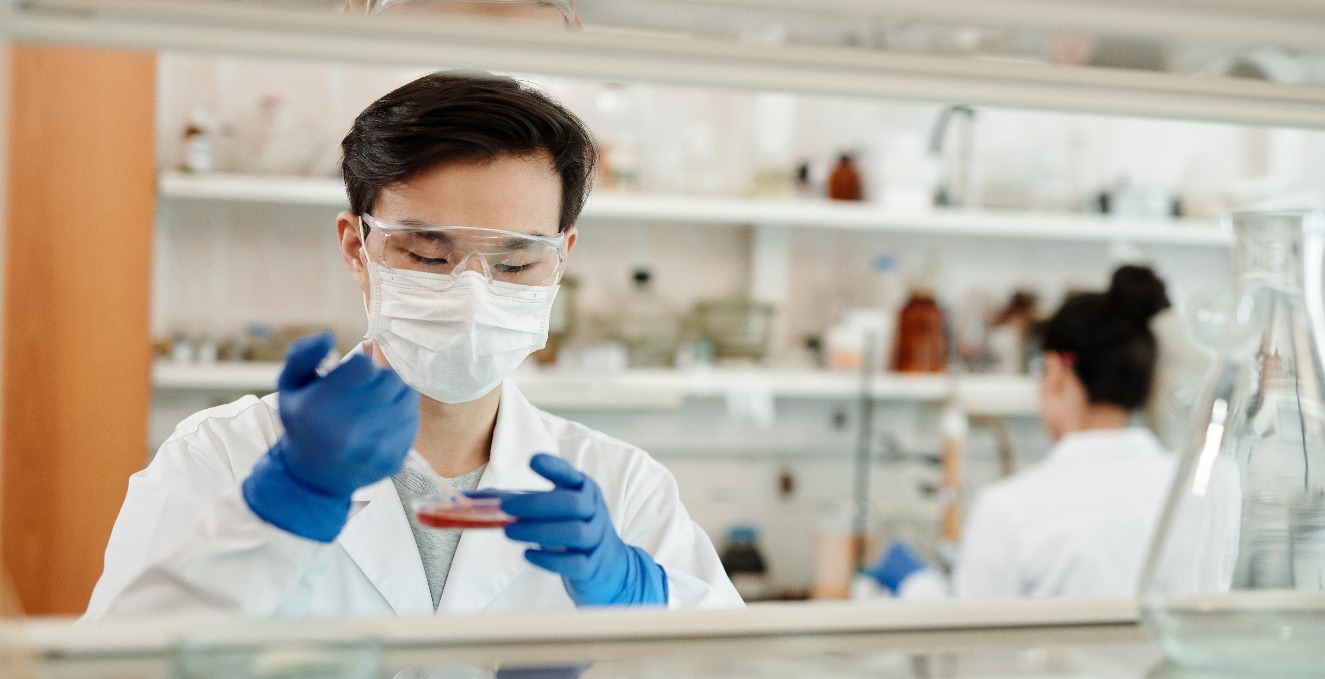 Molecular Cell Biology and Neuroscience Doctoral Program
The Ph.D. in Molecular Cell Biology and Neuroscience is awarded to students based on their contributions to new scientific knowledge. In this program, you will initially focus on course work that establishes a foundation in experimental biology, followed by independent, hands-on research in the laboratory of your choice. Throughout the program, You will work alongside and collaborate with our community of faculty mentors.

If you are an innovative thinker that is eager to develop the necessary skills to conduct independent and biomedical research, we encourage you to apply.

Most of our graduates continue their careers as post-doctoral researchers in academic institutions, while others enter the industrial workforce.
Program Highlights
Competitive stipend with tuition and most student fees waived
Paid health insurance
Low student-to-faculty ratio with personalized training
Two years of general and specialized Ph.D.-level course work
Intensive research in an area selected by the student and their faculty mentor
Research toward dissertation begins within the first year
Student training includes preparation and presentation of seminars
Each student's progress is closely monitored by an advisory committee of five faculty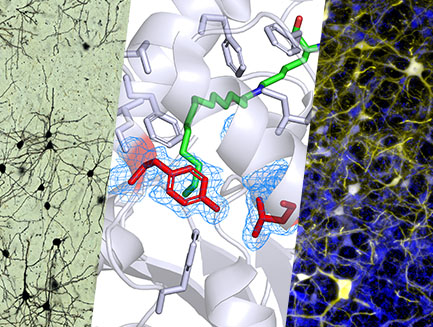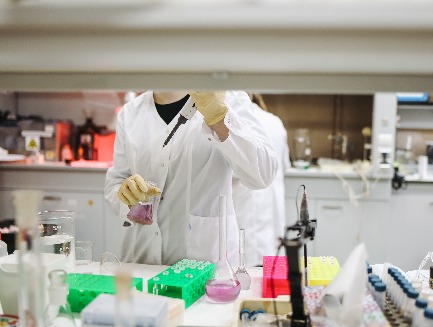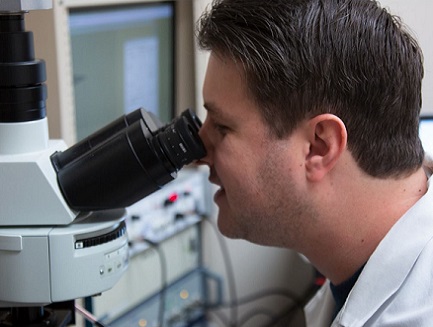 Let's Talk Science
Our digital brochure has all the fast facts you need to know about our Ph.D. in Molecular Cell Biology and Neuroscience program. Select the download button to view it now! Download the brochure