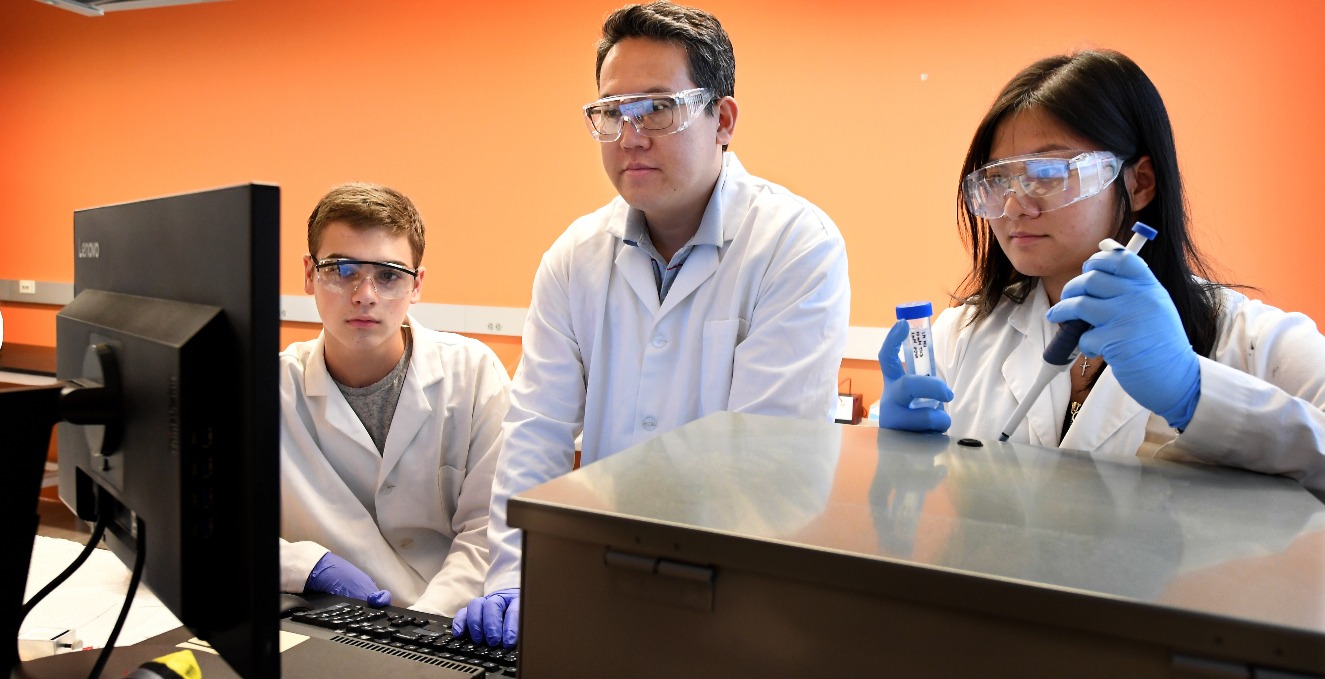 Molecular Pathology and Immunology
The Master of Science in Molecular Pathology and Immunology graduate program boasts a formal affiliation with the Genesis Biotechnology Group (GBG), including GBG scientists who serve as adjunct faculty in the Department of Molecular Biology at RowanSOM. As a graduate student in the Molecular Pathology and Immunology program, you will have the opportunity to work closely with a community of faculty who are leading research in the industry. This program will prepare you for a career in diagnostic, immunology, molecular biology, or pathology laboratories.
If you are eager for a career in medical diagnostics and ready to work in the industry, we encourage you to apply!
Program Accolades
RowanGSBS is proud to emphasize guided independent learning and self-directed discovery. We couple this approach with hands-on experience in private sector biotechnology laboratory environments to train students in molecular aspects of biomedical diagnosis.

This project was funded through Central New Jersey's Bio-1 initiative. An educational grant was awarded through the US Department of Labor Employment and Training Administration's Workforce Innovation in Regional Economic Development (WIRED) initiative**.
**This workforce solution was funded by a grant awarded under Workforce Innovation in Regional Economic Development (WIRED) as implemented by the U.S. Department of Labor's Employment and Training Administration. The solution was created by the grantee and does not necessarily reflect the official position of the U.S. Department of Labor. The Department of Labor makes no guarantees, warranties, or assurances of any kind, express or implied, with respect to such information, including any information on linked sites and including, but not limited to, accuracy of the information or its completeness, timeliness, usefulness, adequacy, continued availability, or ownership. This solution is copyrighted by the institution that created it. Internal use by an organization and/or personal use by an individual for non-commercial purposes is permissible. All other uses require the prior authorization of the copyright owner.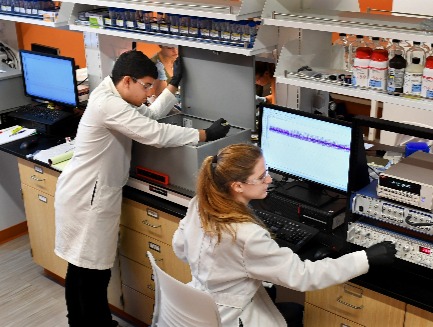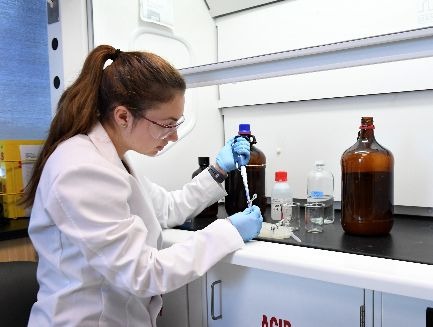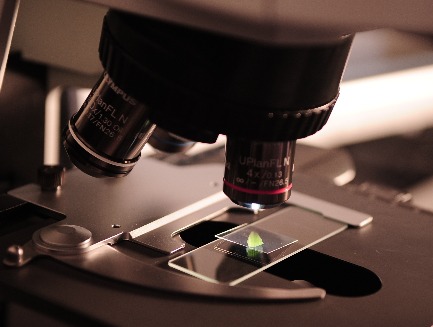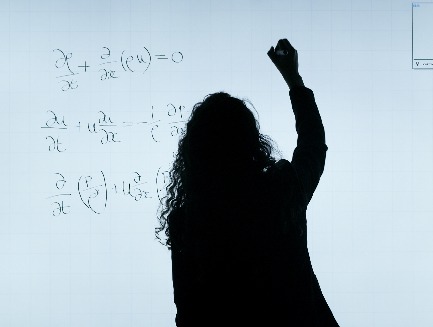 Let's Talk Science
Our digital brochure has all the fast facts you need to know about our Master of Science in Molecular Pathology and Immunology Program. Select the download button to view it now! Download the brochure